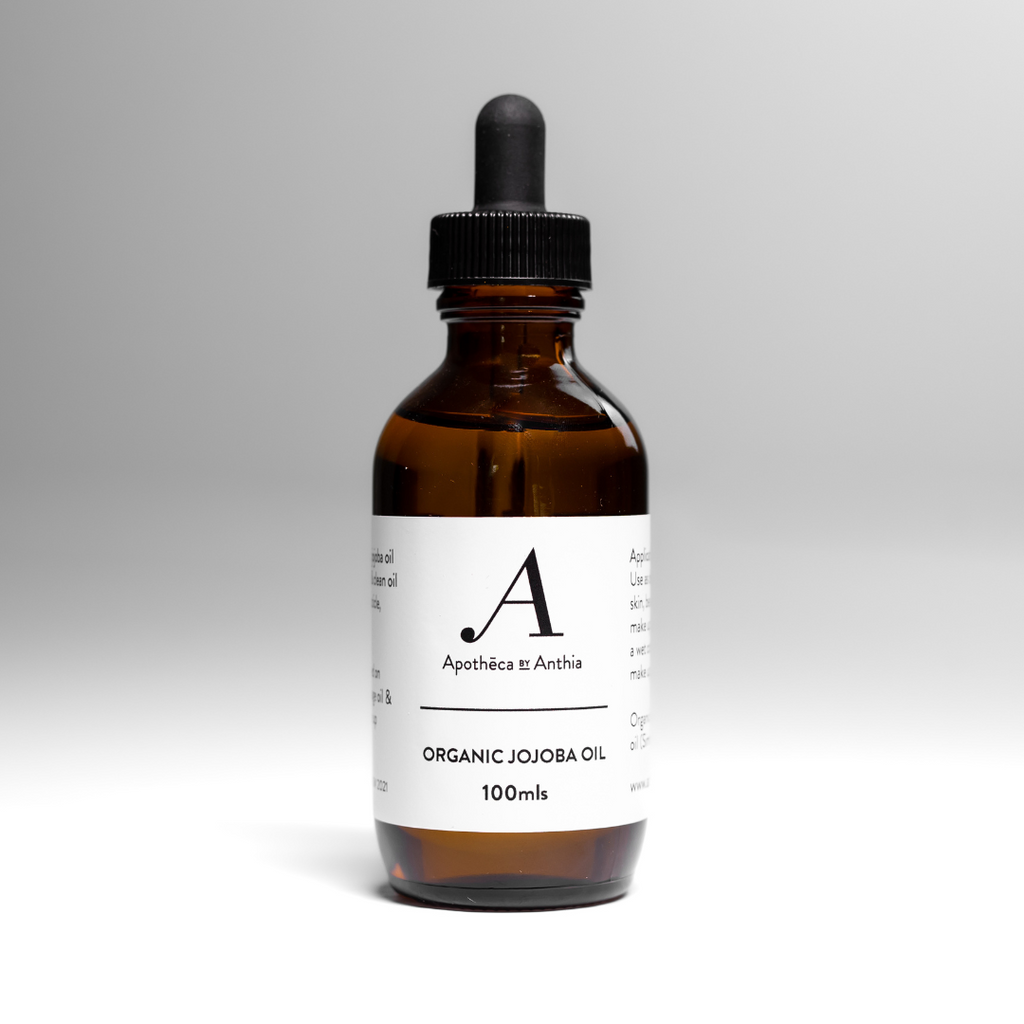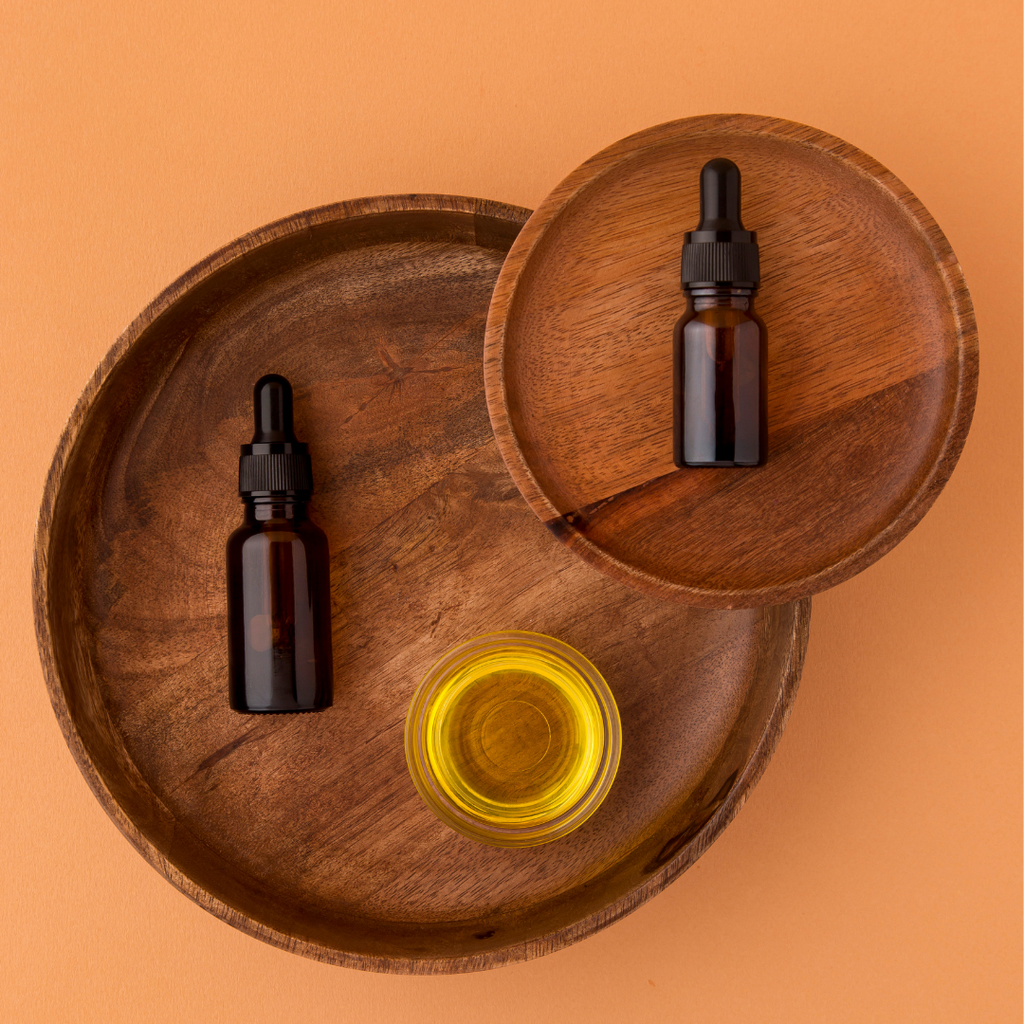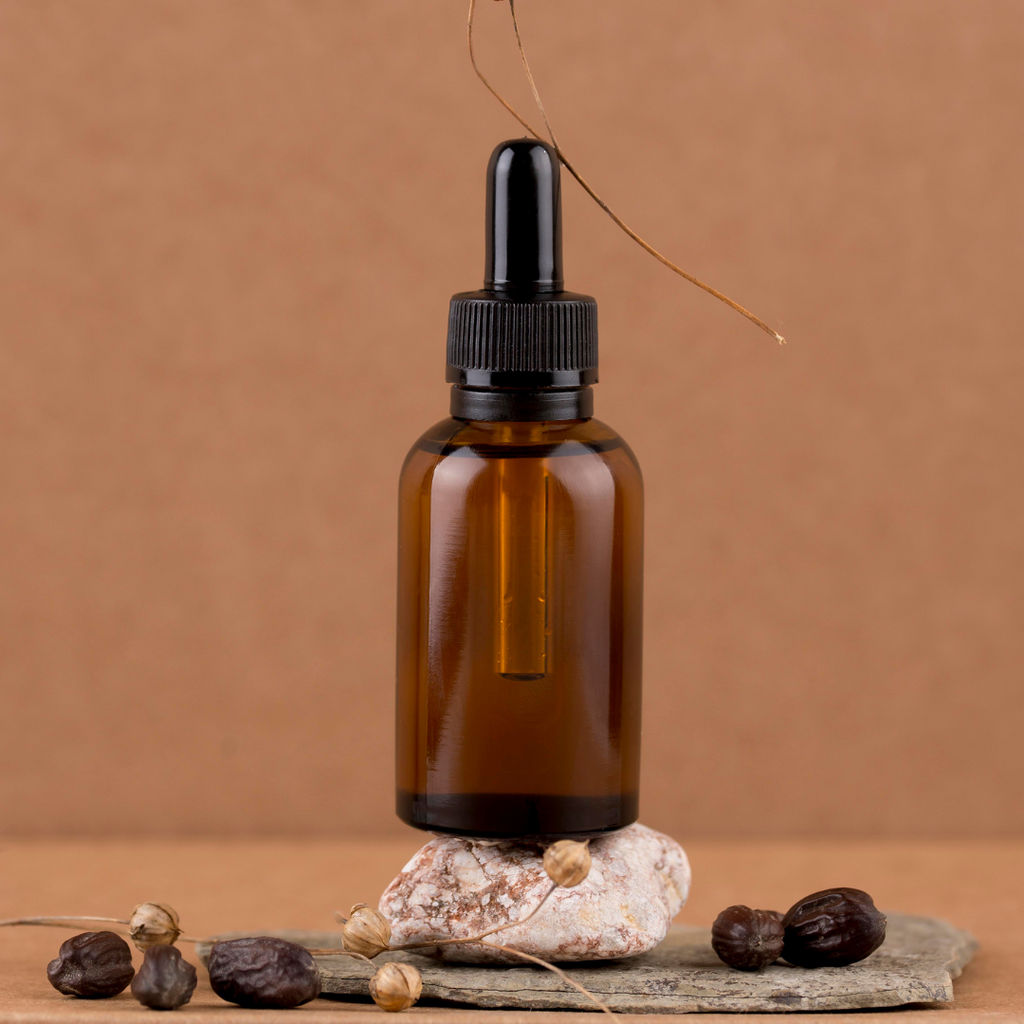 Organic Jojoba Oil 100mls
$26.00
Experience the benefits of our 100% pure and Organic Jojoba Oil, a versatile product that can be used for a wide range of skincare needs. With its pH level closely resembling that of skin sebum, our jojoba oil is gentle and nourishing for all skin types.
Use it as a clean and simple facial and body oil, hair and beard oil, nail and cuticle oil, or for a relaxing body massage. It's even gentle enough to be used on babies as a bath or massage oil, and as an effective eye makeup remover.
To use as an eye makeup remover, simply add two drops to a wet cotton pad and gently wipe away eye makeup.
Our jojoba oil is made with only one organic ingredient: Jojoba oil (Simmondsia chinensis), so you can feel confident in using a pure and natural product on your skin. Incorporate our organic jojoba oil into your daily skincare routine and see the difference it can make.