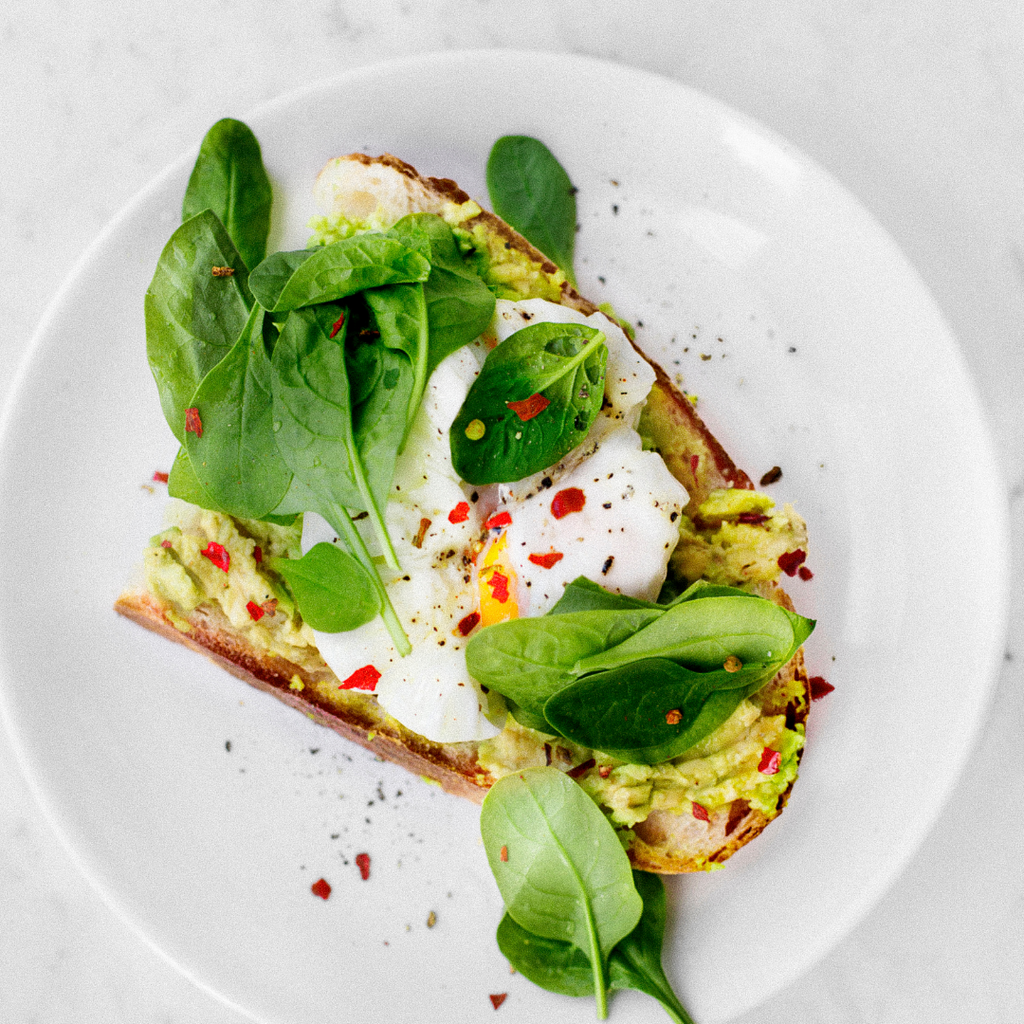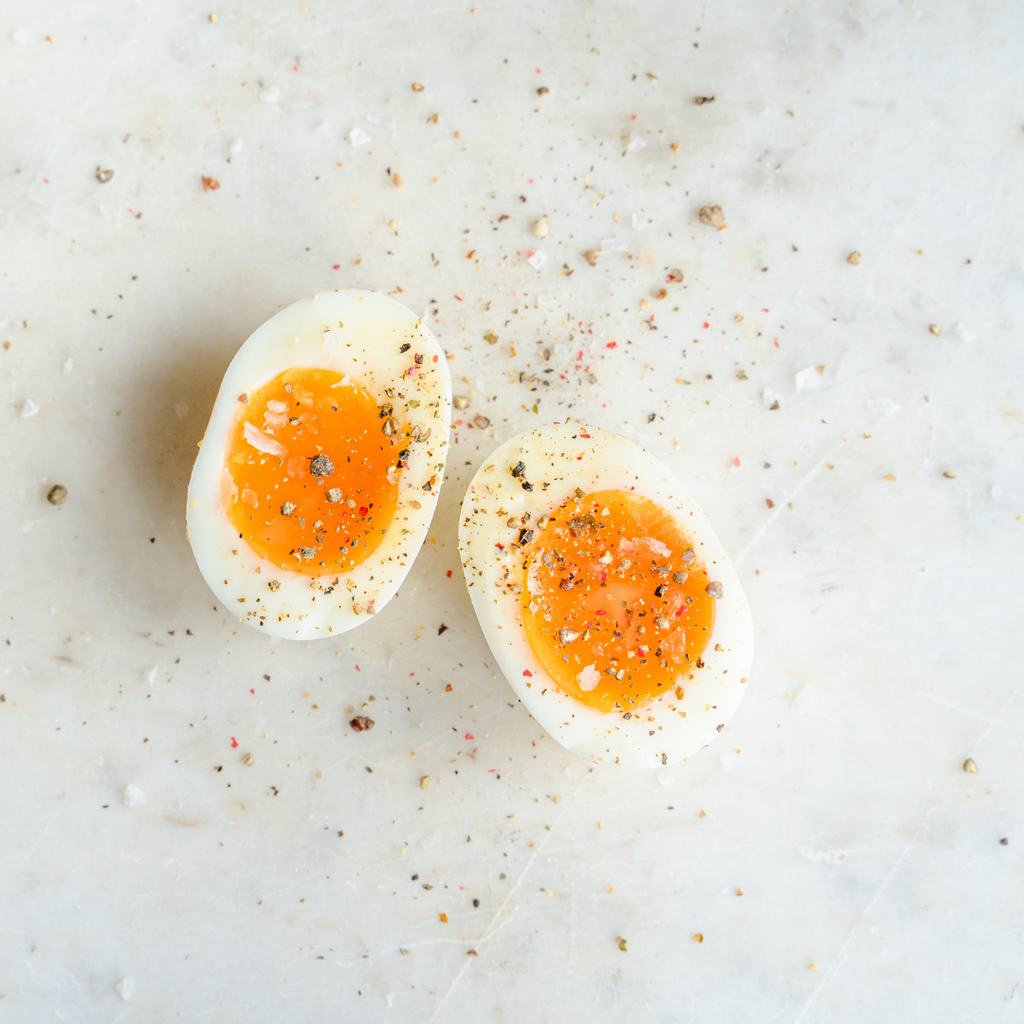 Mexican Herb & Spice Blend by Apotheca - large bag 200g
$26.00
The favourite! A spicy Mexican inspired blend of organic paprika, oregano, cumin, chilli, black peppercorns, and garlic.
For delicious salsas, guacamole, fajitas, burritos and BBQs, steaks, roast meats & vegetables and sprinkled over eggs or avocado toast.
Organic ingredients: paprika powder, oregano leaf, cumin seed, chilli flakes, black peppercorns, and garlic granules.

Packaging: white bag with twist ties.
Be liberal and use 1-2 tablespoons per recipe.
Note: Recipes found in "I am Food  - Eating your way to health" book by Anthia Koullouros and our 21 Day Seasonal Cleanse & Health Reset Online Programs.