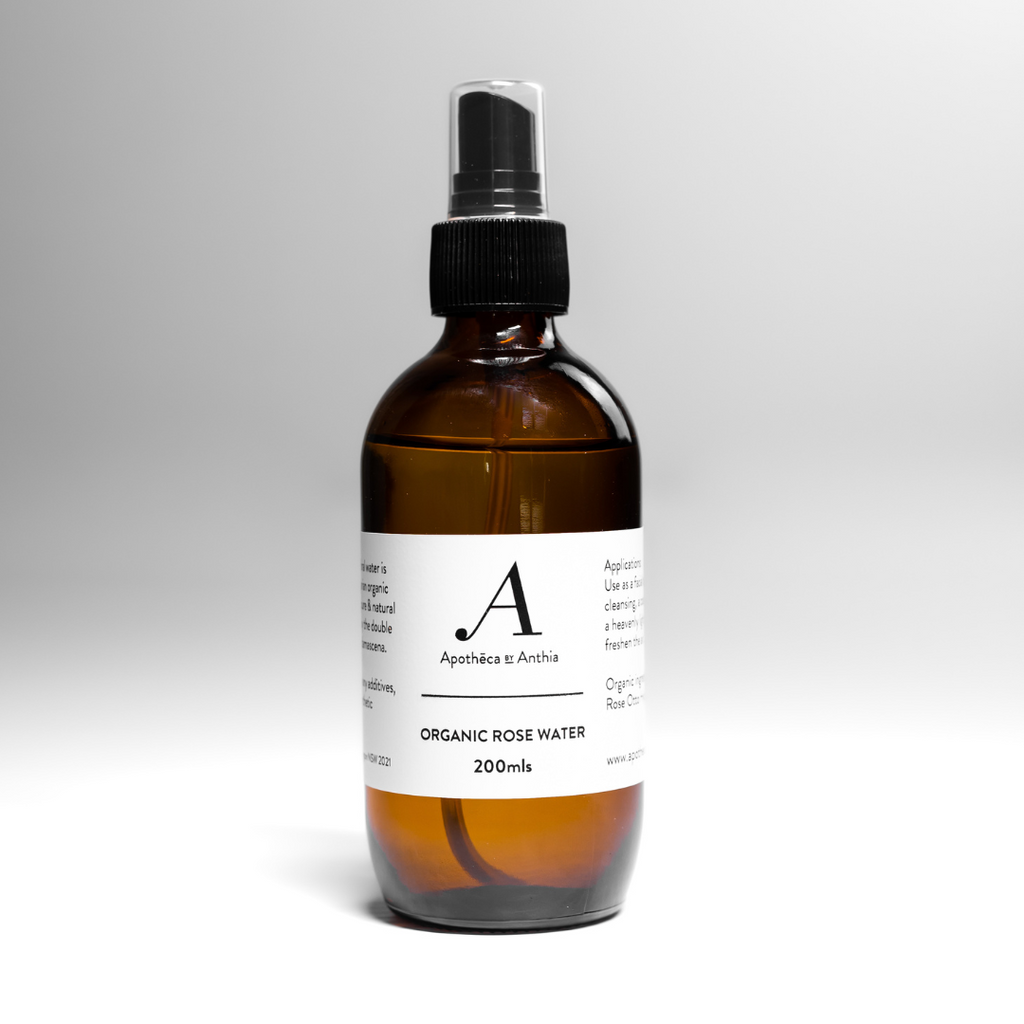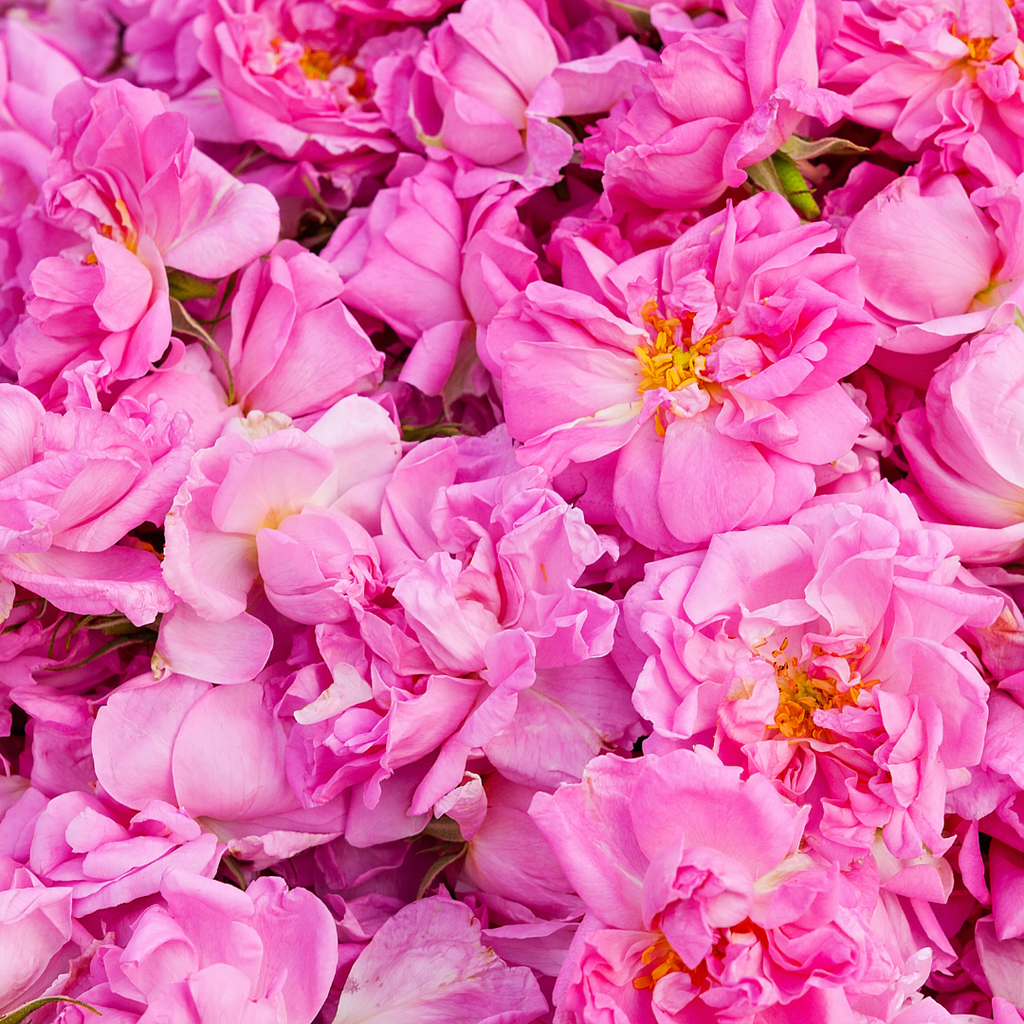 Organic Rose Water 200ml
$26.00
Our Organic Rose Floral Water is created using Bulgarian organic roses. It is a 100% pure & natural product produced by the double distillation of Rosa damascena. It does not contain any additives, preservatives or synthetic substances.
Applications: use as a facial toner after cleansing, a cooling skin spritzer, a heavenly light perfume or to freshen the air. 
Organic Ingredient: Bulgarian Rose Otto Hydrosol. 
Photo: Pink Rosa damascena.